Overview
A brief introduction to Henrys Lake State Park
Henrys Lake is a small, shallow alpine lake in the western United States, in eastern Idaho. Approximately 8 square miles (21 km2) in area, at 4 miles (6.4 km) in length and 2 miles (3.2 km) in width, its surface elevation is 6,472 ft (1,973 m) above sea level.
It is on the southwest side of the Henrys Lake Mountains of northern Fremont County, approximately two miles south of the continental divide along the Montana state line, just west of Targhee Pass and north of Sawtell Peak. The lake provides the headwaters of the Henrys Fork, a tributary of the Snake River. The lake lies less than ten miles (16 km) across the continental divide from the headwaters of the Missouri River in southwestern Montana. It is 16 miles (26 km) due west of the western boundary of Yellowstone National Park, located in an enclave of Caribou-Targhee National Forest.A dam built at the outlet of Henrys Lake in 1923 dramatically increased the surface area of the lake.Springs are found around the shoreline at Staley Springs, Pintail Point, Kelly Springs, the Cliffs, and along the northshore of the lake. Inlets are found at Timber Creek, Targhee Creek, Howard Creek, Duck Creek, Hope Creek, and Kenny Creek.
ARE Henrys Lake State Park campsites SOLD OUT?
We can help! Many campsite reservations are cancelled daily. Just tell us when you'd like to camp at Henrys Lake State Park, and how long you want to camp for. We'll text you when a suitable spot opens up!
Scan for cancellations
Contact Henrys Lake State Park
Spotted an error?
Whoops! Sometimes we make mistakes. Want to help improve the Henrys Lake State Park listing? Please suggest a correction.
Reviews
Camper reviews for Henrys Lake State Park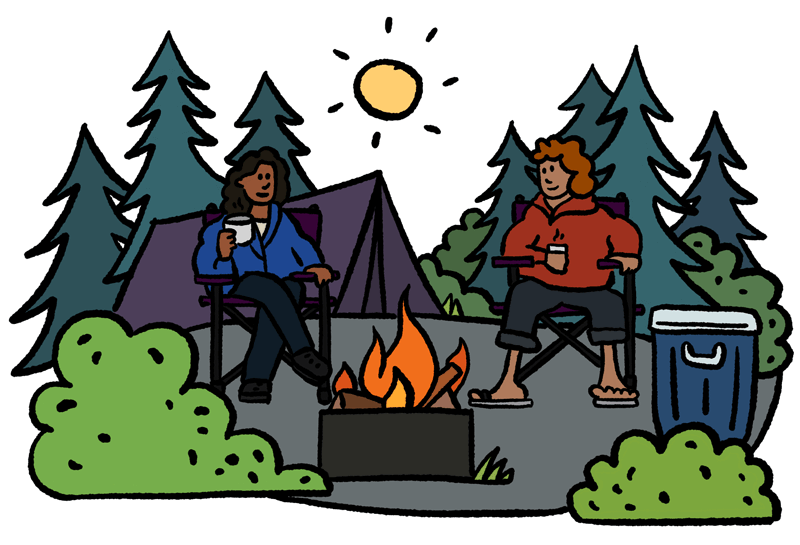 Be the first to post a review of Henrys Lake State Park!
How was your visit to Henrys Lake State Park? Share your review of Henrys Lake State Park and help fellow nature-lovers make an informed decision.
Post a review
Please be nice. Around here, we try to be helpful, inclusive, and constructive.
Map
View a map of Henrys Lake State Park
UNABLE TO RESERVE A CAMPSITE?
Get notified when a sold-out campground has availability
Tell us when, where, and how long you want to camp for. We'll notify you (via SMS) when a suitable spot opens up at that campground—so you can nab that sold-out campsite reservation!