Overview
A brief introduction to Inyo National Forest
Campgrounds in Inyo National Forest are spread over 165 miles along the eastern slope of the Sierra Nevada in California. Eighty different campgrounds have a combination of first come- first serve and reservation sites. Some roads and most of our campgrounds close in winter. A heavy snow pack may delay opening dates in spring. Early closure may occur in fall to protect water systems from freezing and to complete work for seasonal shutdown before fall storms blanket the Sierra's for the winter.
Elevations range from 4,000' in the Owens Valley to 14,494' at Mt. Whitney, the highest peak in the contiguous United States. Approximately one million acres in the forest are Congressionally-designated Wilderness Areas. Inyo National Forest is best known for enjoying nature's beauty while you camp, hike, fish, cycle, go horseback riding, and explore by off-highway vehicle use.


Plan Ahead: Check the Official Website for current closures here

Campground Fact Sheet

Backpacking Permits
Hiker Shuttle Services
Back Road Tour Guide
Outfitters & Guides

Laws (formerly, Station and Bishop Depot) is an unincorporated community in Inyo County, California. Laws is located 4 miles (6.4 km) northeast of Bishop on U.S. Route 6, towards the Nevada state line.
ARE Inyo National Forest campsites SOLD OUT?
We can help! Many campsite reservations are cancelled daily. Just tell us when you'd like to camp at Inyo National Forest, and how long you want to camp for. We'll text you when a suitable spot opens up!
Scan for cancellations
Contact Inyo National Forest
Spotted an error?
Whoops! Sometimes we make mistakes. Want to help improve the Inyo National Forest listing? Please suggest a correction.
Reviews
Camper reviews for Inyo National Forest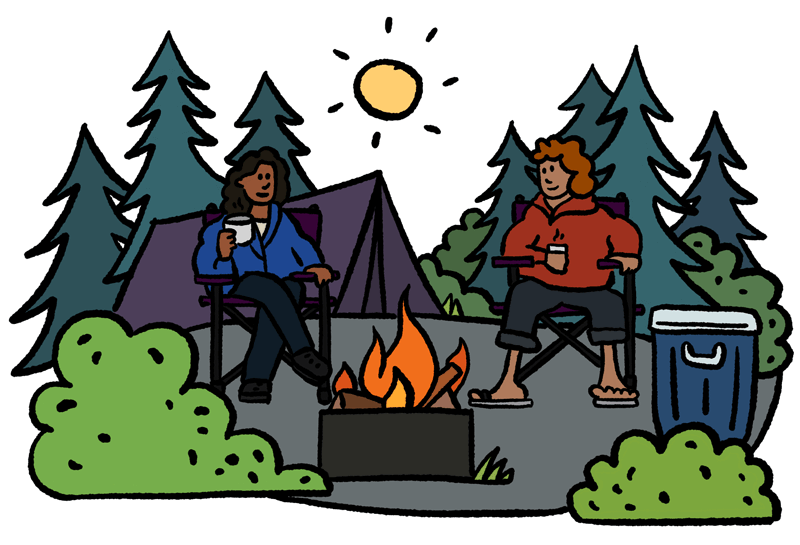 Be the first to post a review of Inyo National Forest!
How was your visit to Inyo National Forest? Share your review of Inyo National Forest and help fellow nature-lovers make an informed decision.
Post a review
Please be nice. Around here, we try to be helpful, inclusive, and constructive.
Map
View a map of Inyo National Forest
UNABLE TO RESERVE A CAMPSITE?
Get notified when a sold-out campground has availability
Tell us when, where, and how long you want to camp for. We'll notify you (via SMS) when a suitable spot opens up at that campground—so you can nab that sold-out campsite reservation!