Overview
A brief introduction to Bear Lake State Park
Bear Lake is a natural freshwater lake on the Idaho–Utah border in the Western United States. About 109 square miles (280 km2) in size, it is split about equally between the two states; its Utah portion comprises the second-largest natural freshwater lake in Utah, after Utah Lake. The lake has been called the "Caribbean of the Rockies" for its unique turquoise-blue color, which is due to the refraction of calcium carbonate (limestone) deposits suspended in the lake. Its water properties have led to the evolution of several unique species of fauna that occur only within the lake. Bear Lake is over 250,000 years old. It was formed by fault subsidence that continues today, slowly deepening the lake along the eastern side. In 1911 the majority of the flow of the Bear River was diverted into Bear Lake via Mud Lake and a canal from Stewart Dam, ending 11,000 years of separation between the lake and that river system.Today the lake is a popular destination for tourists and sports enthusiasts, and the surrounding valley has gained a reputation for having high-quality raspberries.
ARE Bear Lake State Park campsites SOLD OUT?
We can help! Many campsite reservations are cancelled daily. Just tell us when you'd like to camp at Bear Lake State Park, and how long you want to camp for. We'll text you when a suitable spot opens up!
Scan for cancellations
Contact Bear Lake State Park
Spotted an error?
Whoops! Sometimes we make mistakes. Want to help improve the Bear Lake State Park listing? Please suggest a correction.
Reviews
Camper reviews for Bear Lake State Park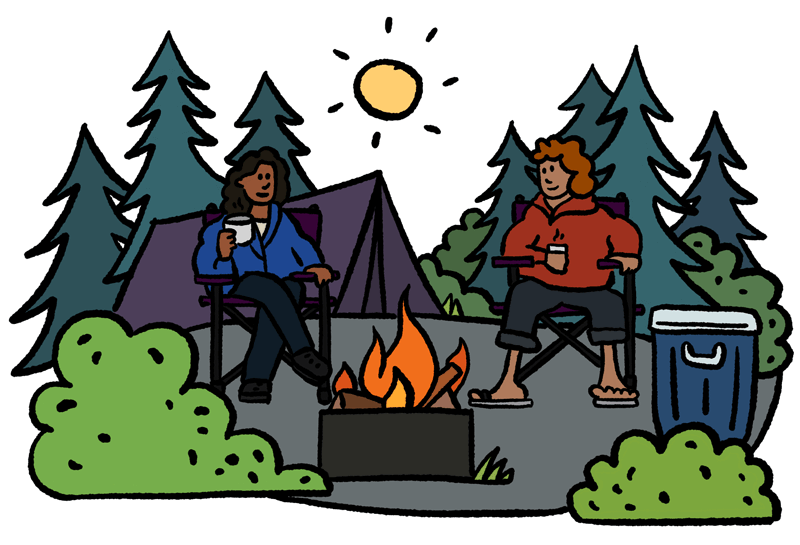 Be the first to post a review of Bear Lake State Park!
How was your visit to Bear Lake State Park? Share your review of Bear Lake State Park and help fellow nature-lovers make an informed decision.
Post a review
Please be nice. Around here, we try to be helpful, inclusive, and constructive.
Map
View a map of Bear Lake State Park
UNABLE TO RESERVE A CAMPSITE?
Get notified when a sold-out campground has availability
Tell us when, where, and how long you want to camp for. We'll notify you (via SMS) when a suitable spot opens up at that campground—so you can nab that sold-out campsite reservation!