How to Scan for Canceled Backcountry Permits
Posted Monday, December 6, 2021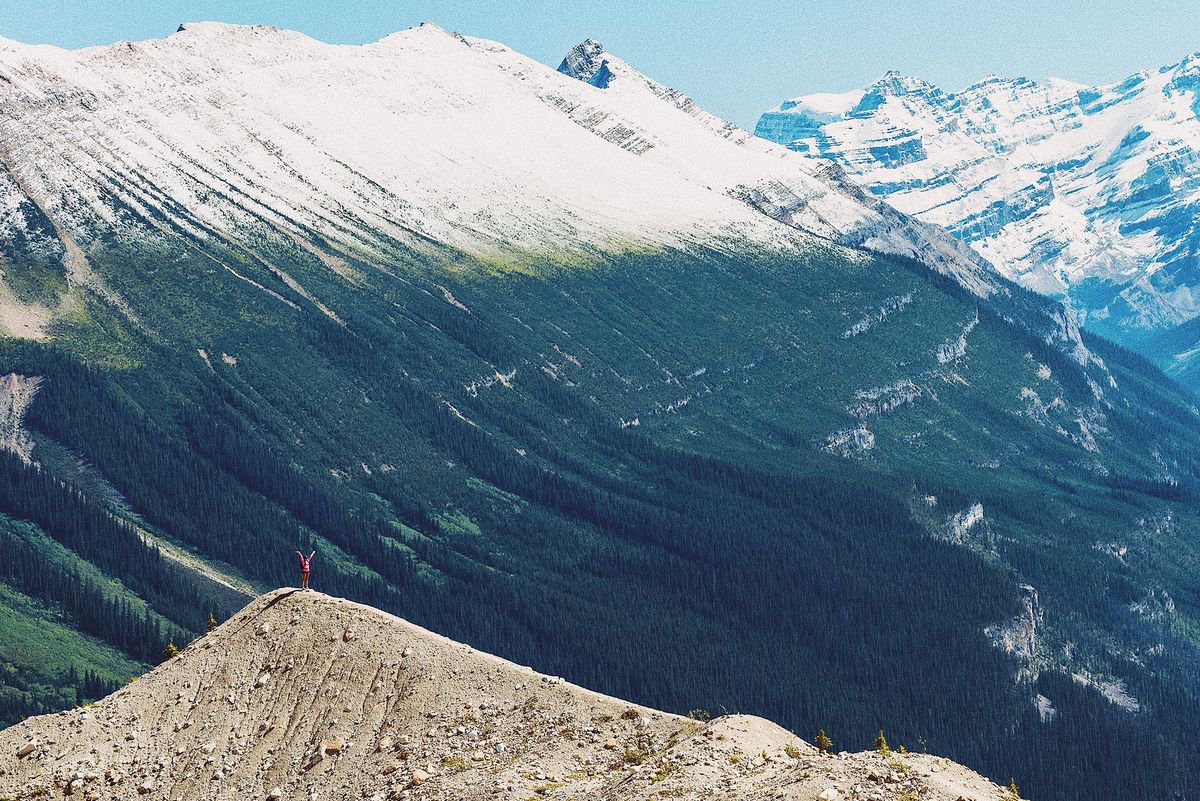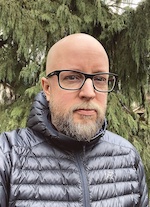 Eric Karjaluoto
I'm one of the two people working on Campnab. I like to run, ski, bike, and camp with my family and friends. (I love saunas.)
Find me:
More folks are loading their packs and heading into the backcountry than ever before. This demand is evidenced by how much harder it is to secure a backcountry permit these days. We also see some parks putting in new day-use restrictions to prevent the overuse of sensitive areas.
You want to scan for canceled backcountry permits
Since starting Campnab in 2017, backcountry lovers have asked us to scan for canceled backcountry permit availabilities. They wanted to get notified of canceled backcountry campsites and permits just like Campnab's frontcountry campers. We get it, and we wanted to help, but it's complicated.
A little product like ours probably seems simple at first glance. Like most things, it's more complicated behind the scenes. Given all of the booking systems Campnab monitors, there's always some issue to resolve. States switch to new booking systems. Parks close campgrounds for maintenance. Pandemics result in new booking requirements. You get the picture.
Scanning for backcountry cancelations introduces new challenges. Backcountry permits are handled differently from one area to the next. Additionally, some run on discrete systems—even within the same state or province. For example, BC Parks uses several different methods for reserving its backcountry permits.
Campnab scans for backcountry permit cancelations
Despite these challenges, we wanted to do what we could for backcountry visitors. We already scanned Alberta Parks and Canada's National Parks for backcountry permit cancelations. Then, in early 2021 we added scanning of many permits managed through recreation.gov.
Adding scanning for backcountry permits listed on recreation.gov allowed us to monitor the availability of hundreds of permits and tickets listed throughout the United States. Admittedly, these aren't only backcountry permits. These also include passes, tours, and day-use permits.
A few popular permits you can now scan for include Inyo National Forest and Mt. Whitney Wilderness Permits, Grand Teton Backcountry Permits, Sequoia Kings Canyon Wilderness Permits, Eldorado National Forest - Desolation Wilderness Permits, and Dinosaur National Monument Permits.
A few weeks later, we added scanning for backcountry permits at parks in British Columbia. So, you can scan for available passes on the Berg Lake Trail, Garibaldi Park, and Mount Assiniboine. Sorry—we can't yet scan for availabilities at the Bowron Lakes. 🙁
Backcountry permit notifications aren't perfect
So, you can now scan a lot of parks for backcountry permit availabilities. That said, our permit scanning is a little rough around the edges. This messiness relates to all of the variability in how parks classify their backcountry permits and campsites.
Take, for example, the listing for Banff, Kootenay, and Yoho National Parks Backcountry. This grouping includes a number of unique sites. Given how Parks Canada organizes these sites, you need to select "Specific sites" under "Banff, Kootenay, and Yoho National Parks Backcountry" in the Campgrounds area. Once you have, you'll see all of the listings. These have weird names like "FishLakes-Mo18", which probably makes sense if you know that area. Nevertheless, they're a bit hard to navigate on our site.
One other thing: We built our system to search for frontcountry campsite availabilities. For this reason, we group our scan creation workflow steps around campsite monitoring. This process includes one step that asks you to select your "Number of nights", which is irrelevant when scanning for some permits. (If you find yourself needing to pick, select "1 night" from the available options.)
Additionally, permits are constantly changing. One day, I noted that we could scan for Zion shuttle tickets. A few moments after I did, Dustin let me know that they had just done away with shuttle passes. (I felt a bit silly as a result.) Meanwhile, some permits are issued via lottery during certain periods. Such variability seems to be the nature of scanning for permits: change is a constant.
Talk to us
Let us know if you set up a scan for backcountry permits and don't receive any notifications. Although our system is pretty good at spotting openings, it isn't perfect. If you think something is amiss, we can typically look into it and see if there's an issue that we need to address.
—
The above photo of the Iceline Trail in Yoho National Park comes courtesy of Alex Shutin.
UNABLE TO RESERVE A CAMPSITE?
Get notified when a sold-out campground has availability
Tell us when, where, and how long you want to camp for. We'll notify you (via SMS) when a suitable spot opens up at that campground—so you can nab that sold-out campsite reservation!