Overview
A brief introduction to Skiatook Lake
Gentle rolling hills of Blackjack and Post Oak interspersed with Tall Grass Prairie surround beautiful Skiatook Lake. The meandering shoreline is accentuated be steep picturesque bluffs which offer spectacular views for the recreation user. Boating, hiking, swimming, camping, picnicking as well as hunting and fishing are all popular activities at the lake. Whitetail, quail, rabbit and squirrel are plentiful around the lake and some 6,000 acres are open to hunters wishing to pursue these species. Sport fishing also offers many hours of enjoyment for the visitor. Largemouth bass, black and white crappie, channel catfish, and several species of sunfish are plentiful in Skiatook Lake.
Skiatook (Skī·ǎ·tōōk or Skī·ǎ·tǒǒk versus Skī·tōōk or Skī·tǒǒk) is a city in Osage and Tulsa counties in the U.S. state of Oklahoma located in the northeastern part of the state, approximately 20 miles north and west of Tulsa. Due to its location on the border between Osage County and Tulsa County, Skiatook has been referred to as "the Gateway to the Osage." The town includes the state highway junction of Oklahoma State Highway 11 and Oklahoma State Highway 20.
The population was 8,450 at the 2020 census, an increase of 14.24 percent over the figure of 7,397 recorded in 2010.
ARE Skiatook Lake campsites SOLD OUT?
We can help! Many campsite reservations are cancelled daily. Just tell us when you'd like to camp at Skiatook Lake, and how long you want to camp for. We'll text you when a suitable spot opens up!
Scan for cancellations
Spotted an error?
Whoops! Sometimes we make mistakes. Want to help improve the Skiatook Lake listing? Please suggest a correction.
Reviews
Camper reviews for Skiatook Lake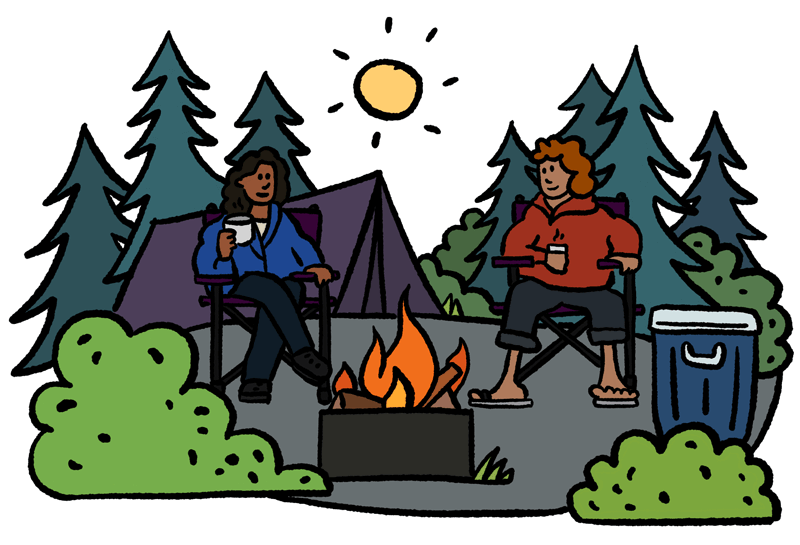 Be the first to post a review of Skiatook Lake!
How was your visit to Skiatook Lake? Share your review of Skiatook Lake and help fellow nature-lovers make an informed decision.
Post a review
Please be nice. Around here, we try to be helpful, inclusive, and constructive.
Map
View a map of Skiatook Lake
UNABLE TO RESERVE A CAMPSITE?
Get notified when a sold-out campground has availability
Tell us when, where, and how long you want to camp for. We'll notify you (via SMS) when a suitable spot opens up at that campground—so you can nab that sold-out campsite reservation!