Overview
A brief introduction to Oologah Lake
Oologah Lake provides a great getaway for fishing, boating, picnicking, camping or just driftin' and dreaming over the sky blue waters. Plenty of wide stretches of water, perfect for catching the wind, make it one of the most popular lakes in the area for sailing. The forested hills around the lake provide excellent hunting opportunities. Eleven public use area scattered around the lake offer a variety of facilities making it easy to find something that's just right for you! Corps personnel at the lake have accomplished much to make your visit pleasant, entertaining, educational, and safe.
Oologah is a town in Rogers County, Oklahoma, United States. Renowned humorist Will Rogers was born on a ranch two miles east of Oologah, although he usually claimed Claremore as his birthplace "because nobody but an Indian can pronounce 'Oologah.'"
There has been disagreement about the proper spelling for the town name. The official spelling is now Oologah. It was often spelled Oolagah before statehood, and this spelling appears on some old buildings.


ARE Oologah Lake campsites SOLD OUT?
We can help! Many campsite reservations are cancelled daily. Just tell us when you'd like to camp at Oologah Lake, and how long you want to camp for. We'll text you when a suitable spot opens up!
Scan for cancellations
Spotted an error?
Whoops! Sometimes we make mistakes. Want to help improve the Oologah Lake listing? Please suggest a correction.
Reviews
Camper reviews for Oologah Lake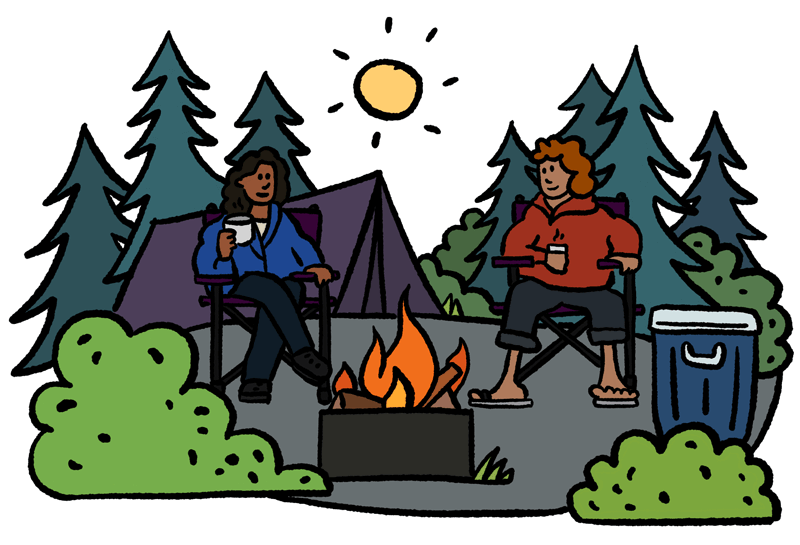 Be the first to post a review of Oologah Lake!
How was your visit to Oologah Lake? Share your review of Oologah Lake and help fellow nature-lovers make an informed decision.
Post a review
Please be nice. Around here, we try to be helpful, inclusive, and constructive.
Map
View a map of Oologah Lake
UNABLE TO RESERVE A CAMPSITE?
Get notified when a sold-out campground has availability
Tell us when, where, and how long you want to camp for. We'll notify you (via SMS) when a suitable spot opens up at that campground—so you can nab that sold-out campsite reservation!