Overview
A brief introduction to John Paul Hammerschmidt Lake
John Paul Hammerschmidt Lake extends 26 miles along the Arkansas River, about half in Arkansas and half in Oklahoma. The shoreline offers a variety of terrain that includes bottomland hardwood timber banks, steep bluffs, open agricultural fields, and urban developments. Outdoor recreational opportunities exists at four parks. Modern park amenities include boat launching ramps, drinking water, camp sites, picnic sites, playgrounds, and trails.
John Paul Hammerschmidt Lake is a reservoir on the Arkansas River and an integral part of the McClellan–Kerr Arkansas River Navigation System (MKARNS). It was formed by constructing the James W. Trimble Lock & Dam 13 across the river, near the city of Barling, Arkansas and extends upriver 26 miles (42 km) to W. D. Mayo Lock and Dam, which is located inside the state of Oklahoma. Although the Trimble facility was completed in 1969, it was not allowed to pass commercial barges until 1971, when upstream facilities were completed.
The lake also serves as the boundary between Crawford and Sebastian Counties, Arkansas, as well as dividing Van Buren, the county seat of Crawford County, and Fort Smith, the county seat of Sebastian County. The Arkansas-Oklahoma State Line is the western boundary of both Arkansas counties. Approximately one half of the lake's length lies within Oklahoma, where the lake separates Sequoyah County, Oklahoma from LeFlore County, Oklahoma.Poteau River, an Arkansas River tributary which flows north in Oklahoma, crosses the Arkansas-Oklahoma state line immediately southwest of Fort Smith and discharges into Hammersmith Lake.
The normal elevation of the lake is 392 feet (119 m) above sea level.
ARE John Paul Hammerschmidt Lake campsites SOLD OUT?
We can help! Many campsite reservations are cancelled daily. Just tell us when you'd like to camp at John Paul Hammerschmidt Lake, and how long you want to camp for. We'll text you when a suitable spot opens up!
Scan for cancellations
Contact John Paul Hammerschmidt Lake
Spotted an error?
Whoops! Sometimes we make mistakes. Want to help improve the John Paul Hammerschmidt Lake listing? Please suggest a correction.
Reviews
Camper reviews for John Paul Hammerschmidt Lake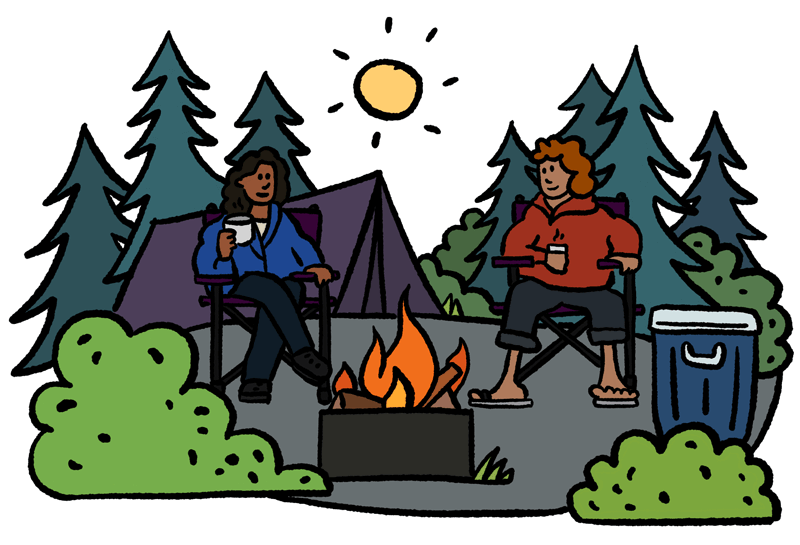 Be the first to post a review of John Paul Hammerschmidt Lake!
How was your visit to John Paul Hammerschmidt Lake? Share your review of John Paul Hammerschmidt Lake and help fellow nature-lovers make an informed decision.
Post a review
Please be nice. Around here, we try to be helpful, inclusive, and constructive.
Map
View a map of John Paul Hammerschmidt Lake
UNABLE TO RESERVE A CAMPSITE?
Get notified when a sold-out campground has availability
Tell us when, where, and how long you want to camp for. We'll notify you (via SMS) when a suitable spot opens up at that campground—so you can nab that sold-out campsite reservation!