Which Campnab plan is right for you?
Posted Tuesday, October 13, 2020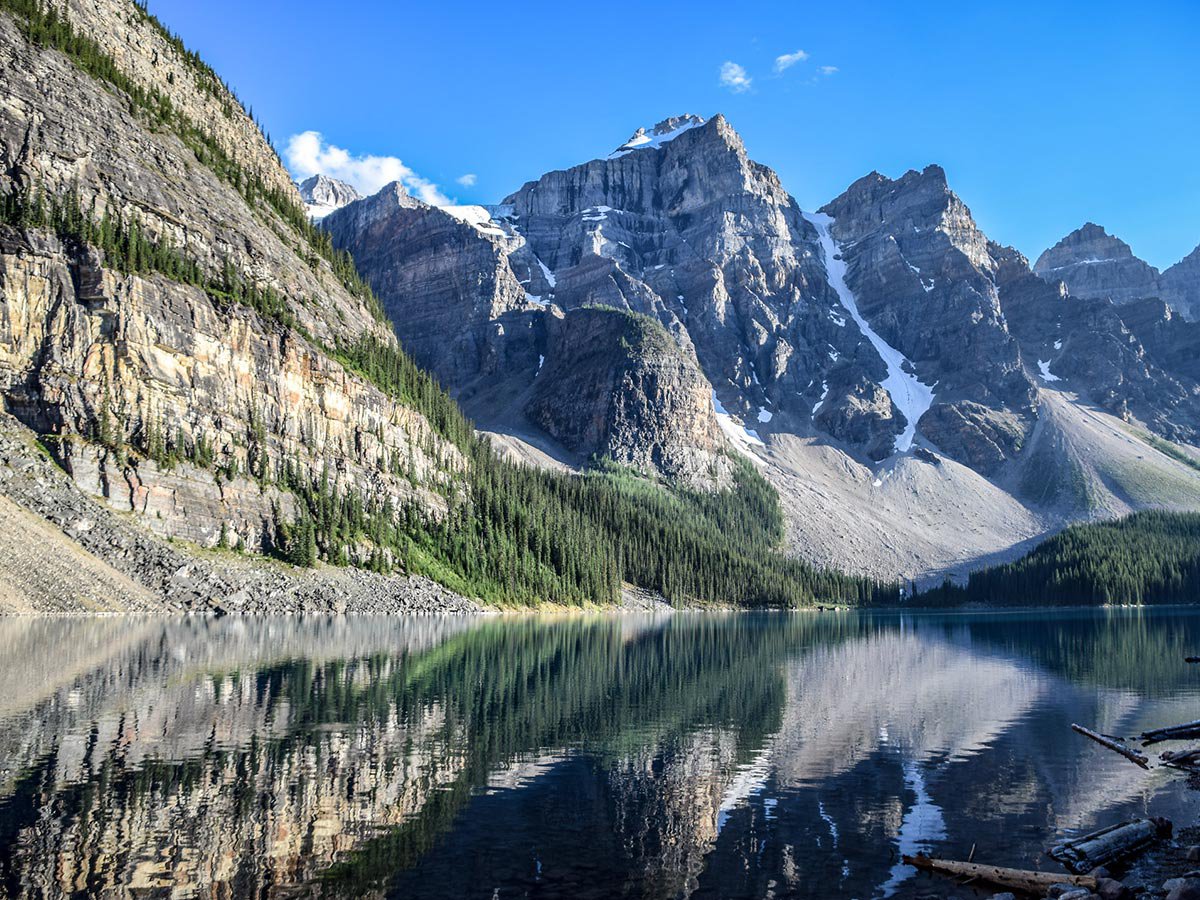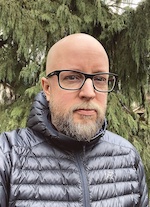 Eric Karjaluoto
I'm one of the two people working on Campnab. I like to run, ski, bike, and camp with my family and friends. (I love saunas.)
Find me:
We offer some different ways to use Campnab's services to get notified of new openings at sold-out parks and campgrounds. There are a lot of options (11 in fact), and it might seem difficult to determine which is right for you.
In the following post, I'll go over all your available options. I'll also note the benefits and shortcomings of each of the different ways you can use Campnab. Not looking for that much detail? For most campers, I recommend monthly plans as they offer good value and you can cancel at any time.
Pay-per-use scans are useful for infrequent campers
The first Campnab plan is not a plan. That's right. If you're looking for the lowest-commitment way to use Campnab, you can create a pay-per-use (PPU) scan.
PPU scans are those who only plan to camp once or twice in a season—and have specific requirements. By this, I mean that they know exactly which park they wish to stay at—and they know which days they want to camp.
If this describes you, you can visit our homepage and fill in the form with your criteria. Then, they choose a scan type. Good scans every 60 minutes and can search for any date in the next 4 months. Better scans every 20 minutes and can search for any date in the next 6 months. Awesome scans every 5 minutes and can search for any date in the next 12 months.
You can edit your pay-per-use scan until you receive your first alert. After that, it's locked. As such, these scans aren't very flexible. That said, for infrequent campers, they keep costs low. (An Awesome scan set 12 months in advance would work out to $1.67/month.)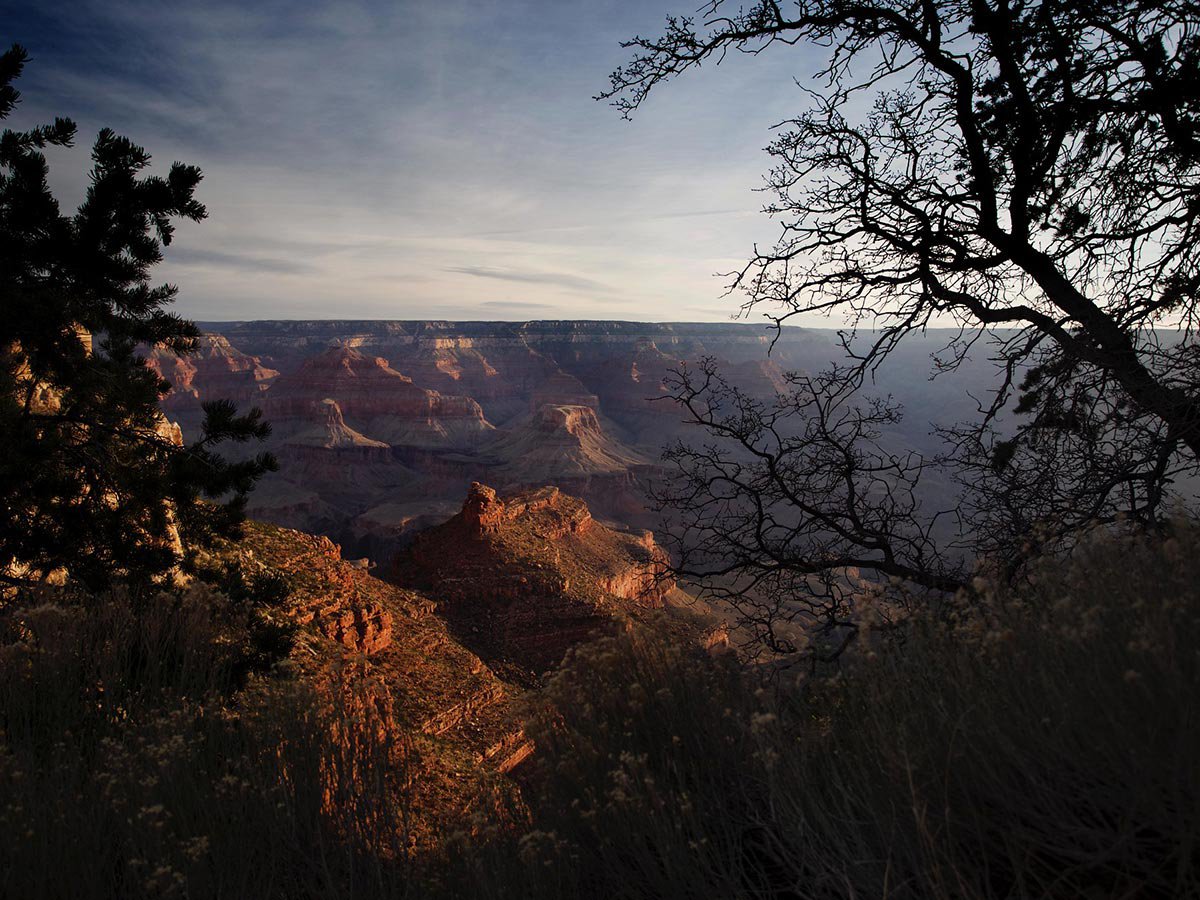 Sunrise at Grand Canyon
Photo: Nullsynapse
A PPU scan is a one-time purchase that doesn't renew, so, there's no ongoing commitment. For some, this is perfect. But, if you find yourself signing up for more than 2 or 3 different scans, it might make sense to upgrade to a monthly plan.
Plans are for frequent (and hardcore) campers
I recommend plans to anyone who camps more than a few nights a year. I do so because plans open up more options. These up your odds of getting the campsite reservation you're after.
With a plan, you can run multiple scans at the same time. This allows you to try variations on different parks, arrival dates, and durations (i.e., length of stay). Let's say you're set on camping on the 4th of July weekend, but everything is sold out. With a plan, you could scan 3 (or more) different parks for openings at a set monthly cost.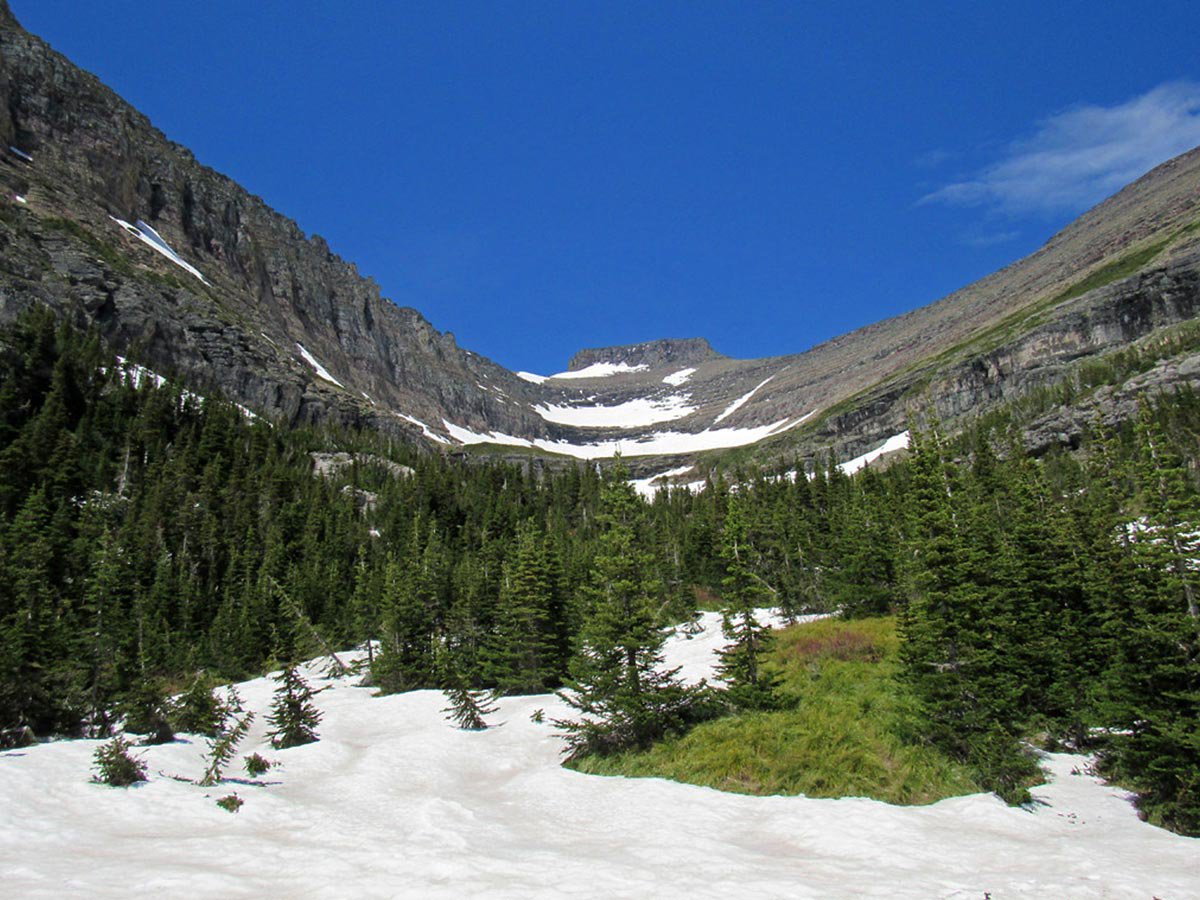 Glacier National Park
Photo: Jeff Hollett
Another benefit of a plan is that you can edit your scans at any time. This means that if you're able to book a campsite for one date, you can change that scan to search for another date or park.
Scans run at as little as $3.33, per scan, per month (on the Good plan). Plans renew at the end of your subscription term so scans run uninterrupted.
Choose the plan tier that's right for you
I subscribe to the Good plan. This might seem nutty, as I'm one of Campnab's founders. That said, I like paying for the service so I experience what every other member would. Even though this is the base plan, it offers me plenty of scanning for the parks I'm interested in.
This is an important thing to consider with plans: Where you camp should factor into the plan you choose. In most places, you'll be fine with one of the lower-price plans. Uber-popular parks are another story. For those, you'll need to scan more frequently.
The Good Plan is $10/month. It scans every 15 minutes and allows you to run 3 scans at the same time. You can set these scans up for any park we track. Or, you can scan the same park for different dates/durations. (All plans allow you to scan for any date in the next 12 months.)
As plan prices increase, you get more scans and increased scan frequency. For example, the Better Plan is $20/month. It scans every 10 minutes and allows you to run 5 concurrent scans.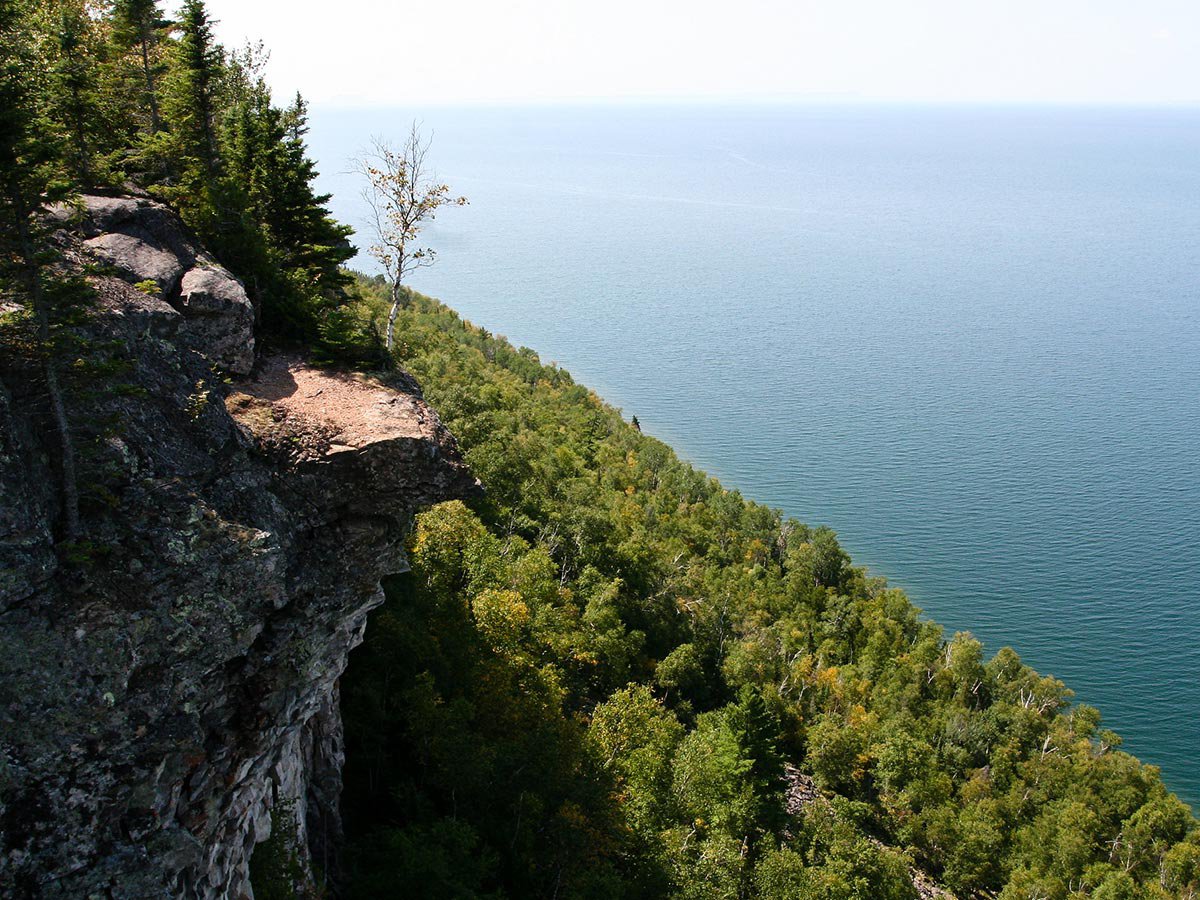 Sleeping Giant Provincial Park
Photo: Sharon Mollerus
At $30/month the Awesome Plan scans even more often (every 5 minutes) and allows you to run up to 7 scans at the same time. This plan is more than you might need unless you're camping in places like California. (If you use anything less than the Awesome tier to search Yosemite, you'll probably see spots rebooked before you get to them.)
We also offer a $50/month Mega Plan. We didn't start out offering this option. Instead, one member asked us to add it for him. Then a couple of others asked for the same. In time, we figured we'd make it available to everyone. It scans every 5 minutes and allows you to run up to 15 concurrent scans.
You can pay monthly or annually
When folks ask, I encourage them to sign up for a monthly plan first. This allows them to try Campnab and see if they like it. If it doesn't, it's no big deal to cancel.
Also, many of us live in climates with harsh winters. I'm not that interested in winter camping. So, I run my membership between March and September, and turn it off for the fall and winter. Anyone who does this would do better with a monthly subscription.
Those who're lucky enough to live in warmer or more temperate climates are in a different situation. For example, if you live in Florida, there's no need to pack up your tent for the season. For these folks, annual plans start to make more sense.
We added annual plans to Campnab more recently. We did so with year-round campers in mind. When they commit to a year, they receive a price break of approximately 25% off. The only caveat is that their plan must run for at least one full year.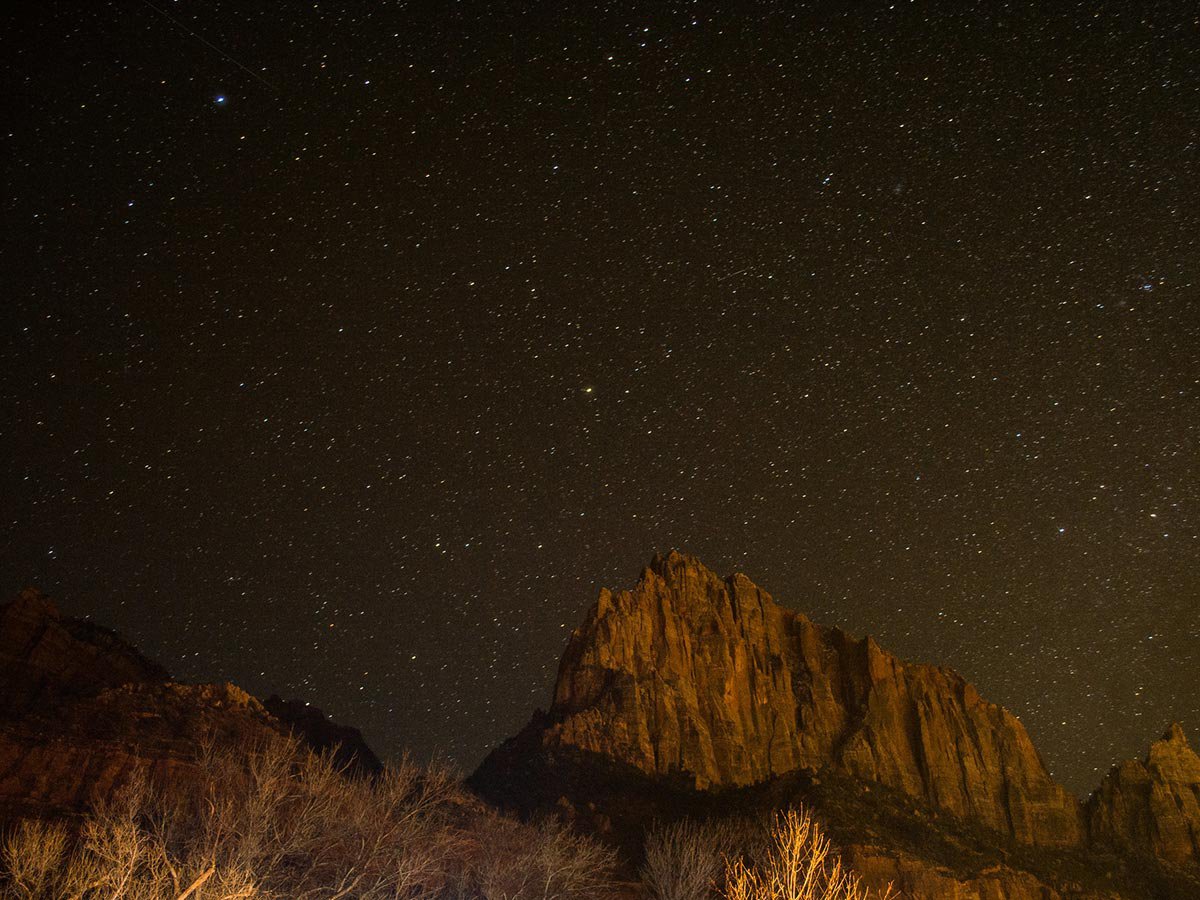 Zion National Park
Photo: Erik Cooper
Cancel when you no longer need it
All Campnab plans automatically renew at the end of your paid term. This is handy, as it ensures that your scans keep running without you needing to lift a finger.
If you no longer need to scan parks for new openings, cancel your plan before your renewal date. (You can cancel your plan at any time by visiting your Plan page. Then click "Cancel your plan".) You'll still be able to use Campnab for your paid month/year, but your canceled plan will not auto-renew at the end of that term.
Ready to sign up? You can view your options and select a plan here. Do you still have questions? Email us and we'll answer them.
—
The image at the top of this post is of the breathtakingly beautiful Banff National Park. It comes courtesy of photographer Terry Ott.
UNABLE TO RESERVE A CAMPSITE?
Get notified when a sold-out campground has availability
Tell us when, where, and how long you want to camp for. We'll notify you (via SMS) when a suitable spot opens up at that campground—so you can nab that sold-out campsite reservation!