Overview
A brief introduction to Marion Reservoir
If you enjoy camping, boating, fishing, hunting, or wildlife watching - we have the place for you. Completed in 1968, Marion Reservoir encompasses 6,200 acres of water surrounded by another 6,000 acres of public lands. The lake is located just north of U.S. Highway 56 between the communities of Marion and Hillsboro, Kansas. The reservoir includes 253 campsites located in our four parks – Cottonwood Point, Hillsboro Cove, Marion Cove, and French Creek Cove. We also have a 1-mile Willow Walk Nature Trail located within Cottonwood Point.
Anglers will find walleye, crappie, white bass, wipers, and catfish within the reservoir. We have boat ramps available at each of our campgrounds with Cottonwood Point having multiple courtesy docks for ease of access.
Hunters will find pheasants, quail, rabbits, turkeys, and white-tail deer around the reservoir. We also have a variety of geese and ducks for waterfowl hunters. The Kansas Department of Wildlife and Parks maintains a large percentage of the perimeter of the lake as a public hunting area along with a waterfowl refuge. A map showing the location of this public hunting land may be obtained at the project office.
Our office is located at 2105 Pawnee Rd, Marion, KS – just north of the dam, and can be contacted at 620-382-2101.

Marion is a city in, and the county seat of, Marion County, Kansas, United States. As of the 2020 census, the population of the city was 1,922. The city was named in honor of Francis Marion, a brigadier general of the American Revolutionary War, known as the "Swamp Fox".


ARE Marion Reservoir campsites SOLD OUT?
We can help! Many campsite reservations are cancelled daily. Just tell us when you'd like to camp at Marion Reservoir, and how long you want to camp for. We'll text you when a suitable spot opens up!
Scan for cancellations
Spotted an error?
Whoops! Sometimes we make mistakes. Want to help improve the Marion Reservoir listing? Please suggest a correction.
Reviews
Camper reviews for Marion Reservoir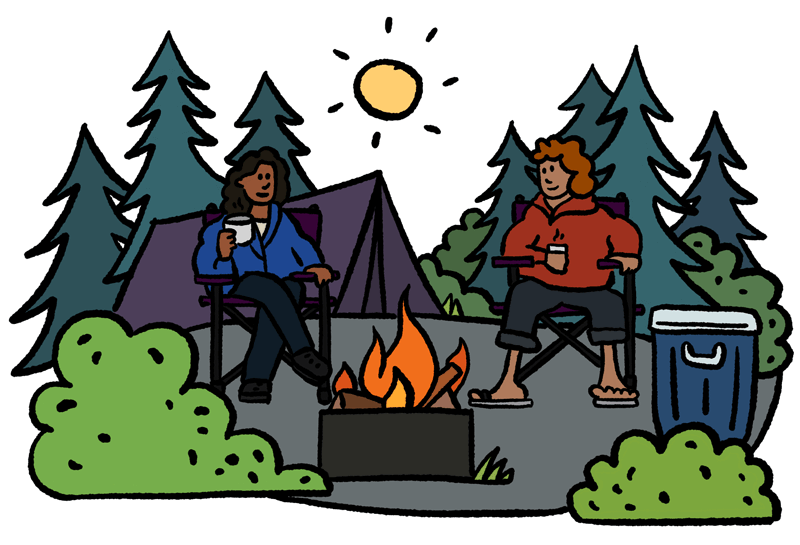 Be the first to post a review of Marion Reservoir!
How was your visit to Marion Reservoir? Share your review of Marion Reservoir and help fellow nature-lovers make an informed decision.
Post a review
Please be nice. Around here, we try to be helpful, inclusive, and constructive.
Map
View a map of Marion Reservoir
UNABLE TO RESERVE A CAMPSITE?
Get notified when a sold-out campground has availability
Tell us when, where, and how long you want to camp for. We'll notify you (via SMS) when a suitable spot opens up at that campground—so you can nab that sold-out campsite reservation!