Overview
A brief introduction to Apache Sitgreaves National Forest
Its called God's Country . . . lakes and mountains. The Mogollon Rim made famous by Zane Grey. The White Mountains made green by ponderosa pine, gentled by cold waters flowing to the valleys below and far beyond. It is a physically challenging and rewarding recreational landscape. A place of spiritual renewal and more . . . 
Enjoy your National Forests but please remember: FIREWORKS are not allowed on the National Forest.


When camping or picnicking, please keep your site clean; free from trash and food. Otherwise animals and insects are attracted to your site.
Please practice Leave No Trace ethics... Bag your trash and take it home with you. Help us keep our forests clean and green by "Packing It Out!"



Feel free to have a campfire but ALWAYS be in attendance of your fire; when you leave, PUT IT OUT- COLD OUT! Put lots of water on it (about 5 gallons), mix and stir dirt in, then do it again until you can put your bare hand on the coals and they are cool to the touch! Putting your fire out can take awhile. Please start extinguishing it BEFORE you start packing up.



Human Waste is a big problem when thousands of people converge on the Forest. Please see Leave No Trace - Dispose of Waste Properly for detailed instructions on handling this "delicate" situation.
Sharing the trail with horses:
Here's a great resource on sharing trails with horses, mountain bikers, and hikers: "What a Horse Sees!" – a short film illustrating safe ways of passing horse and rider on the trail. Trailmeister.com



With your help, we can protect our natural resources for future generations.



Thank you!
Water Canyon Administrative Site, in Apache-Sitgreaves National Forest near Springerville, Arizona, was built in 1933. It was listed on the National Register of Historic Places in 1993 for its architecture, which is Bungalow/Craftsman style. It was designed by architects of the United States Forest Service. It served historically as institutional housing and as government office space. The listing included four contributing buildings on 6 acres (2.4 ha).
Read more about Apache Sitgreaves National Forest at Wikipedia
ARE Apache Sitgreaves National Forest campsites SOLD OUT?
We can help! Many campsite reservations are cancelled daily. Just tell us when you'd like to camp at Apache Sitgreaves National Forest, and how long you want to camp for. We'll text you when a suitable spot opens up!
Scan for cancellations
Contact Apache Sitgreaves National Forest
Spotted an error?
Whoops! Sometimes we make mistakes. Want to help improve the Apache Sitgreaves National Forest listing? Please suggest a correction.
Reviews
Camper reviews for Apache Sitgreaves National Forest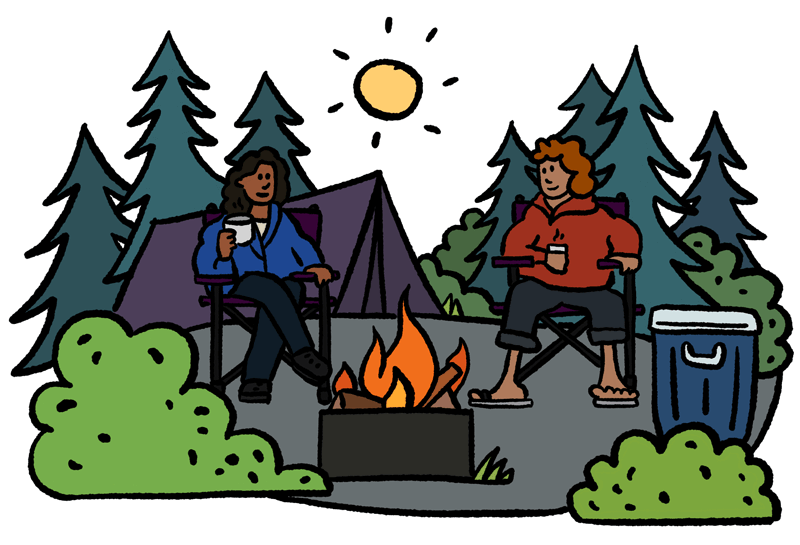 Be the first to post a review of Apache Sitgreaves National Forest!
How was your visit to Apache Sitgreaves National Forest? Share your review of Apache Sitgreaves National Forest and help fellow nature-lovers make an informed decision.
Post a review
Please be nice. Around here, we try to be helpful, inclusive, and constructive.
Map
View a map of Apache Sitgreaves National Forest
UNABLE TO RESERVE A CAMPSITE?
Get notified when a sold-out campground has availability
Tell us when, where, and how long you want to camp for. We'll notify you (via SMS) when a suitable spot opens up at that campground—so you can nab that sold-out campsite reservation!