How to find places to camp in California
Posted Friday, June 9, 2023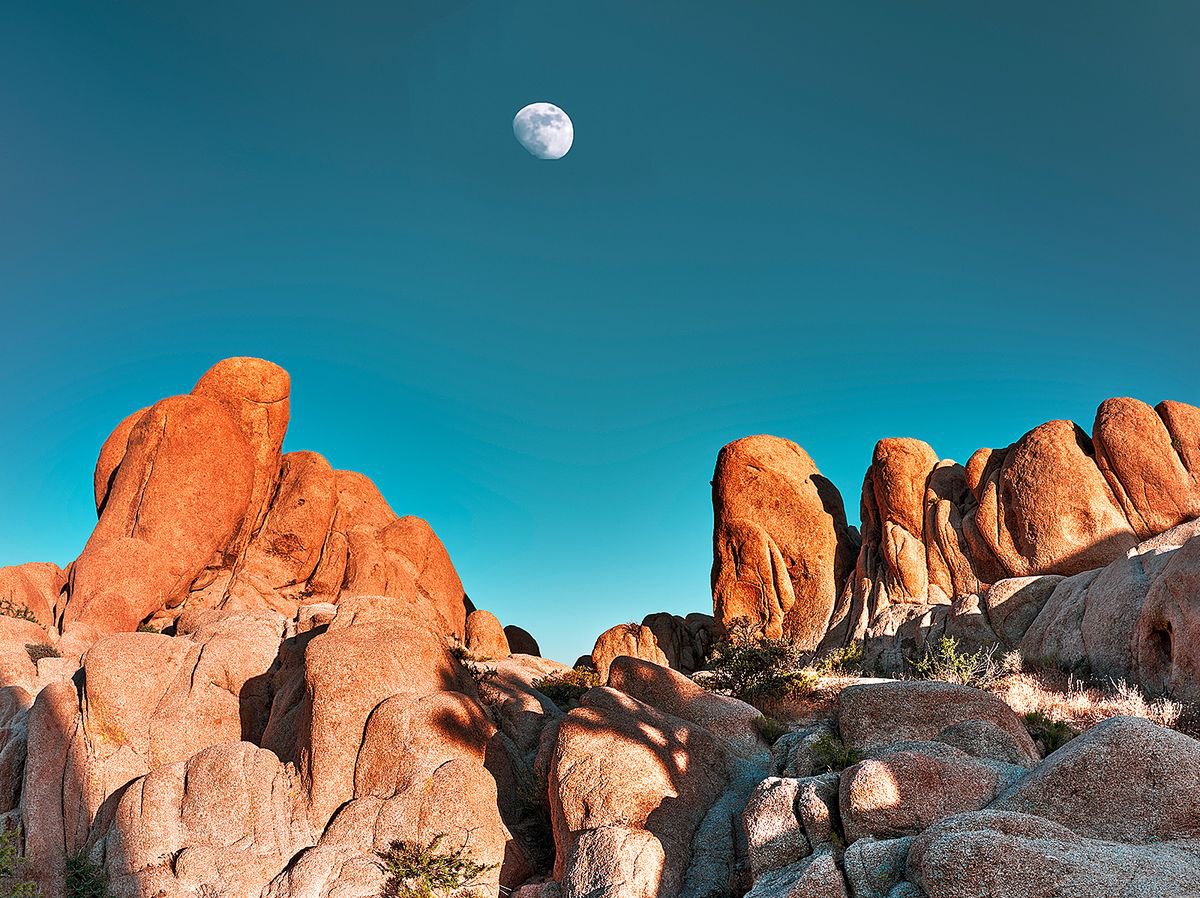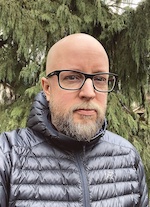 Eric Karjaluoto
I'm one of the two people working on Campnab. I like to run, ski, bike, and camp with my family and friends. (I love saunas.)
Find me:
New to camping and overwhelmed by all of the options? Do you just want to find somewhere to camp in California for the weekend? I get it. There are many ways to camp, and it can be challenging to know where you should go camping.
I wrote this article after helping a new camper who called us a few weeks back. He needed somewhere to camp in California, and I talked him through some of the available options. He seemed to appreciate the help, so, I figured I'd share the same info with anyone else who might find it informative.
Pick your camping type
There are a lot of ways you can camp. Backcountry camping offers us a way to retreat into pristine nature. Overlanding lets folks test their ability to navigate less explored terrain by vehicle. RV camping allows for longer travels with many of the comforts of home. Boondocking allows you to disconnect and explore public lands. Glamping is a bit like staying at an outdoor hotel. Then there's car camping or frontcountry camping, which is most probably the way you'll go camping.
You don't need a lot of gear to go car camping. Other than a tent, you can get by with some old dishes, a few blankets, and something soft to sleep on. (Obviously, you can upgrade your equipment if you choose.) Car camping is largely free of risk as you'll most likely choose to stay at a campground where there are park rangers, potable water, toilets, fire pits, and a nice level pad. You can camp in any way you like, but your preference will inform the gear you pack, your camping setup, and how you find a campsite.
Know your camping setup and determine your needs
Your camping setup affects where you can camp. If you have light backpacking gear you can camp almost anywhere. Car camping also allows you to choose from a wide variety of campsites. Looking at a primitive campground that is only accessible via forest access roads? That might require a 4x4 with adequate clearance (space between your chassis and road obstructions). Got a tour-bus-sized RV that needs full hookups? This might limit some of your options.
I camp with a sauna, so, I like to be right next to a lake when I camp. Other than that, my requirements are few. Think about yours before starting your campsite search. How far are you willing to drive? (Going further from the city often means more availabilities.) Is it just you, or a large group of friends? Do you need space for several tents? What about hookups? Determining your campsite criteria in advance will help you choose a campground.
How to camp at public parks in California
Looking to take in the beach, bask in the sun, and smell that fresh sea air? You might want to visit a state beach, and these can be booked on ReserveCalifornia. San Elijo, Carpinteria, and South Carlsbad are a few popular parks you can book through ReserveCalifornia's booking platform. California State Parks also offer up information on their parks on their official website.
A lot of the famous parks you've heard of are managed at the national level. I'm talking about parks like Yosemite, Joshua Tree, Pinnacles, and Kings Canyon. National parks in California are booked through Recreation.gov, which manages federal lands including national parks, forests, and more.
The one challenge with public parks in California is how popular they are. Given the demand for these locations, many parks in California get fully booked. No worries, though, you can set up a scan to monitor a park in California. When Campnab sees a new cancellation matching your needs, it'll send you an alert via text message, so, you can book the newly available campsite.
How to camp at county parks in California
County parks offer up another great option for campers who want to take in some of California's beautiful campsites. The only downside to booking county campsites is found in their booking systems. Most of these are separate websites requiring you to create a unique username and password for each one. This can be tedious but does open up several additional camping opportunities.
Here are some links to county parks you might like to research more:
Some of the listed counties only offer a few camping options, but I wanted to share them with you regardless. There are also other smaller cities and towns throughout California that operate municipal campgrounds. To find these, run an internet search for the city name followed by the word "campground".
How to camp at private parks in California
Given how popular public parks are, it's worth your while to investigate some of the private campgrounds in your area. There are a lot of great places to stay, and these are a few providers and tools you can use to locate them:
You've likely already heard of Good Sam, which many RV parks and campgrounds are affiliated with. You can view ratings and booking campsites on the Good Sam website. You can also book campsites at, KOA which operates 30 campgrounds in California. There's also Campspot, a reservation platform that lists lodging, RV sites, and tent sites you can book in California.
Thousand Trails is a membership-based camping service (memberships start at $630/year) that offers 25 RV resorts and campgrounds in California. Also check out RoverPass, which has an extensive list of RV parks and campgrounds in California.
How to camp on other people's land in California
The sharing economy is here. Much like folks can Airbnb their house or drive an Uber, those with spare land can rent it out to campers like us. These services vary a bit from primitive camping areas to fully kitted-out campsites and even cabins. They offer a nice alternative for those who want to try something different. Here's a list of a few such providers. Check them out to get a sense of how each one operates
Tentrr provides a full camping setup (deck, bed, table) in safari-style tents on private and public lands. This is a nice option if you're going camping for the first time.
Glamping Hub offers up more luxurious outdoor accommodations, this site offers unique stays across California. It still feels like cheating to me but to each their own.
How to camp on public land in California
Unless you're a more experienced camper, I don't recommend camping outside of the state/national parks systems, on public land. For now, car camp in managed campgrounds and get a feel for how you like to camp. Get comfortable with your camping setup, gain some experience, and learn bear safety and leave no trace principles. Once you have, you might explore wilderness camping.
The Bureau of Land Management offers up information about camping on public land in California. Pair this with Campendium to discover (paid and free) places to camp. You can also check camper reviews and photos to get a feel for the place you'll spend the night.
Free Campsites is another useful resource despite being a bit less polished. It offers information on free and low-cost places to camp (commonly on BLM land or in national forests). Also, check out iOverlander. This user-driven platform offers up information about campsites and border crossings. It's particularly handy for adventurers looking to leave the beaten path.
Other useful articles
UNABLE TO RESERVE A CAMPSITE?
Get notified when a sold-out campground has availability
Tell us when, where, and how long you want to camp for. We'll notify you (via SMS) when a suitable spot opens up at that campground—so you can nab that sold-out campsite reservation!