Overview
A brief introduction to Ouray Valley
Ouray Valley Recreation Area boasts a multitude of scenic and recreational opportunities. Located along the Green River between Vernal and Roosevelt, explore the landscapes John Wesley Powell eloquently described 150 years ago. From hiking, mountain biking and horseback riding to fishing, camping and OHV trails, your next adventure awaits.
Ouray National Wildlife Refuge (also called Ouray National Waterfowl Refuge) is a wildlife refuge in central Uintah County, Utah in the northeastern part of the state. It is part of the National Wildlife Refuge system, located two miles northeast of the village of Ouray, 10 miles (16 km) southeast of the town of Randlett, and 30 miles (50 km) southwest of Vernal.Established in 1960, it straddles the Green River for 12 miles (19 km), and covers 11,987 acres (48.51 km2). A portion of the refuge (3,800 acres [1,500 ha]) is leased from the Uintah and Ouray Indian Reservation. The refuge was created for the use of both local and migratory birds, and with funds provided by the sale of Federal Duck Stamps.The site of the refuge also holds the Ouray National Fish Hatchery, which was established in 1996 to help hatch razorback suckers, humpback chubs, Colorado pikeminnows and Bonytail chubs.Precipitation is less than 7 inches (180 mm) per annum.


ARE Ouray Valley campsites SOLD OUT?
We can help! Many campsite reservations are cancelled daily. Just tell us when you'd like to camp at Ouray Valley, and how long you want to camp for. We'll text you when a suitable spot opens up!
Scan for cancellations
Spotted an error?
Whoops! Sometimes we make mistakes. Want to help improve the Ouray Valley listing? Please suggest a correction.
Reviews
Camper reviews for Ouray Valley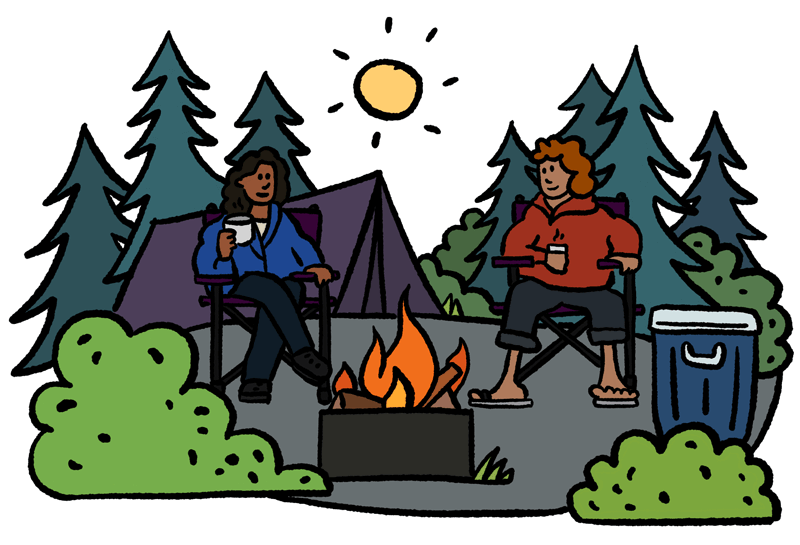 Be the first to post a review of Ouray Valley!
How was your visit to Ouray Valley? Share your review of Ouray Valley and help fellow nature-lovers make an informed decision.
Post a review
Please be nice. Around here, we try to be helpful, inclusive, and constructive.
Map
View a map of Ouray Valley
UNABLE TO RESERVE A CAMPSITE?
Get notified when a sold-out campground has availability
Tell us when, where, and how long you want to camp for. We'll notify you (via SMS) when a suitable spot opens up at that campground—so you can nab that sold-out campsite reservation!