Overview
A brief introduction to Fort Supply Lake
Fort Supply Lake is located in northwest Oklahoma in Woodward County on Wolf Creek, approximately 1 mile south of Fort Supply, and 12 miles northwest of Woodward. This man-made lake offers extensive opportunities for the outdoor recreation enthusiast. Opportunities include camping, picnicking, boating, fishing, and hunting. A major attraction for campers is the numerous campsites located on the waters edge providing easy access to the lake. Swimming and sunbathing opportunities abound at the designated swim beach, or the sand dunes that are located on the east side of the lake. Numerous boat ramps are available to serve the recreational boater.
Services and supplies may be obtained in the towns of Fort Supply or Woodward.
The Corps of Engineers operates two multi-use recreation areas, which offer a variety of activities ranging from overnight camping, and various day-use activities to the visiting public. Campers can enjoy their stay at sites offering electric and water hook-ups, campfire rings, and easy access to the lakeshore for fishing, swimming and boating. There is an attractive Visitor Center located at the Lake Office with displays of animals native to the area, arrowheads and historical artifacts.
The Corps also operates one access point for hunting and fishing purposes. The 1 800-acre lake provides excellent fishing opportunities for a variety of species including, crappie, walleye, white bass, hybrid bass, channel catfish and flathead catfish. There are three handicap accessible fishing piers located on the lake, and plenty of open shoreline for bank fishing. There is approximately 6000 acres of public hunting land managed by the Corps of Engineers and the Oklahoma Department of Wildlife Conservation. The major attraction to hunters are bobwhite quail and deer. Other hunting opportunities include wild turkey, pheasant, dove, waterfowl, squirrel and rabbit. The public hunting area is open year round and is governed by Oklahoma Department of Wildlife Conservation regulations. There are two maintained shooting ranges on the lake, which see extensive use.
Other places of interest in the area include the historic Fort Supply site and museum located on the Western State Hospital grounds near Fort Supply, Pioneer Museum and Art Center in Woodward, and Boiling Springs State Park located just north of Woodward.
Fort Supply Lake has an active volunteer program. Show your volunteer spirit! Contact the Lake office for more information on volunteer activities.

Fort Supply is a town in Woodward County, Oklahoma, United States, 13 kilometres (8.1 mi) northwest of the city of Woodward, the county seat. The population was 330 at the 2010 census.


ARE Fort Supply Lake campsites SOLD OUT?
We can help! Many campsite reservations are cancelled daily. Just tell us when you'd like to camp at Fort Supply Lake, and how long you want to camp for. We'll text you when a suitable spot opens up!
Scan for cancellations
Spotted an error?
Whoops! Sometimes we make mistakes. Want to help improve the Fort Supply Lake listing? Please suggest a correction.
Reviews
Camper reviews for Fort Supply Lake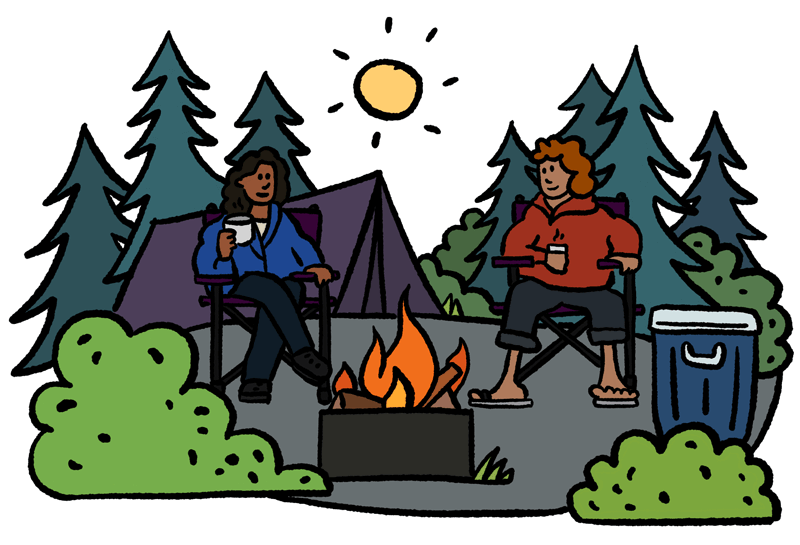 Be the first to post a review of Fort Supply Lake!
How was your visit to Fort Supply Lake? Share your review of Fort Supply Lake and help fellow nature-lovers make an informed decision.
Post a review
Please be nice. Around here, we try to be helpful, inclusive, and constructive.
Map
View a map of Fort Supply Lake
UNABLE TO RESERVE A CAMPSITE?
Get notified when a sold-out campground has availability
Tell us when, where, and how long you want to camp for. We'll notify you (via SMS) when a suitable spot opens up at that campground—so you can nab that sold-out campsite reservation!