Overview
A brief introduction to Otter Brook Lake
This picturesque lake prohibits the use of gasoline motorboats. Trout are stocked both above and below the dam by the State. Recreational facilities include horseshoe pits, picnic areas, hiking trails, ballfields, grills, drinking water, an interpretive trail, restrooms, a boat launch ramp and swimming area. Fees apply for the use of some park facilities. For up-to-date information, call (603) 352-4130.
Otter Brook is a 13.2-mile-long (21.2 km) river located in southwestern New Hampshire in the United States. It is a tributary of The Branch of the Ashuelot River, itself a tributary of the Connecticut River, which flows to Long Island Sound.
Otter Brook begins at Chandler Meadow, in the town of Stoddard, New Hampshire. It flows southwest through the towns of Nelson, Sullivan, and Roxbury, eventually entering the city of Keene, where it joins Minnewawa Brook to form The Branch.
The brook passes through Ellis Reservoir (a small lake in Sullivan) and Otter Brook Lake, a flood control reservoir built on the boundary between Keene and Roxbury. The dam which created Otter Brook lake was completed in 1958. From the village of East Sullivan to Otter Brook Lake, the brook is followed by New Hampshire Route 9.
ARE Otter Brook Lake campsites SOLD OUT?
We can help! Many campsite reservations are cancelled daily. Just tell us when you'd like to camp at Otter Brook Lake, and how long you want to camp for. We'll text you when a suitable spot opens up!
Scan for cancellations
Spotted an error?
Whoops! Sometimes we make mistakes. Want to help improve the Otter Brook Lake listing? Please suggest a correction.
Reviews
Camper reviews for Otter Brook Lake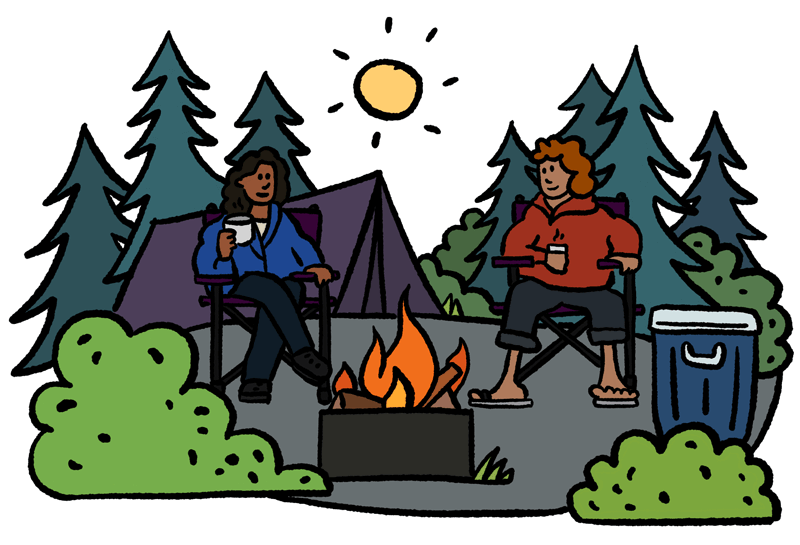 Be the first to post a review of Otter Brook Lake!
How was your visit to Otter Brook Lake? Share your review of Otter Brook Lake and help fellow nature-lovers make an informed decision.
Post a review
Please be nice. Around here, we try to be helpful, inclusive, and constructive.
Map
View a map of Otter Brook Lake
UNABLE TO RESERVE A CAMPSITE?
Get notified when a sold-out campground has availability
Tell us when, where, and how long you want to camp for. We'll notify you (via SMS) when a suitable spot opens up at that campground—so you can nab that sold-out campsite reservation!