Overview
A brief introduction to Kartchner Caverns
Kartchner Caverns State Park is a state park of Arizona, United States, featuring a show cave with 2.4 miles (3.9 km) of passages. The park is located 9 miles (14 km) south of the town of Benson and west of the north-flowing San Pedro River. Long hidden from view, the caverns were discovered in 1974 by local cavers, assisted by state biologist Erick Campbell who helped in its preservation.
The park encompasses most of a down-dropped block of Palaeozoic rocks on the east flank of the Whetstone Mountains.
The caverns are carved out of limestone and filled with spectacular speleothems which have been growing for 50,000 years or longer, and are still growing. Careful and technical cave state park development and maintenance, initially established by founder Dr. Bruce Randall "Randy" Tufts, geologist, were designed to protect and preserve the cave system throughout the park's development, and for perpetuity.


ARE Kartchner Caverns campsites SOLD OUT?
We can help! Many campsite reservations are cancelled daily. Just tell us when you'd like to camp at Kartchner Caverns, and how long you want to camp for. We'll text you when a suitable spot opens up!
Scan for cancellations
Contact Kartchner Caverns
Spotted an error?
Whoops! Sometimes we make mistakes. Want to help improve the Kartchner Caverns listing? Please suggest a correction.
Reviews
Camper reviews for Kartchner Caverns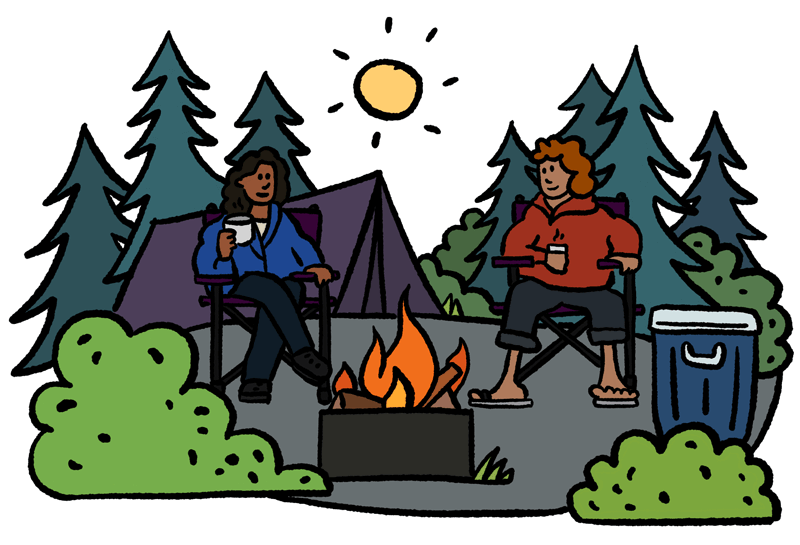 Be the first to post a review of Kartchner Caverns!
How was your visit to Kartchner Caverns? Share your review of Kartchner Caverns and help fellow nature-lovers make an informed decision.
Post a review
Please be nice. Around here, we try to be helpful, inclusive, and constructive.
Map
View a map of Kartchner Caverns
UNABLE TO RESERVE A CAMPSITE?
Get notified when a sold-out campground has availability
Tell us when, where, and how long you want to camp for. We'll notify you (via SMS) when a suitable spot opens up at that campground—so you can nab that sold-out campsite reservation!