How to Get Campsite Availability Notifications on Recreation.gov
Posted Wednesday, January 19, 2022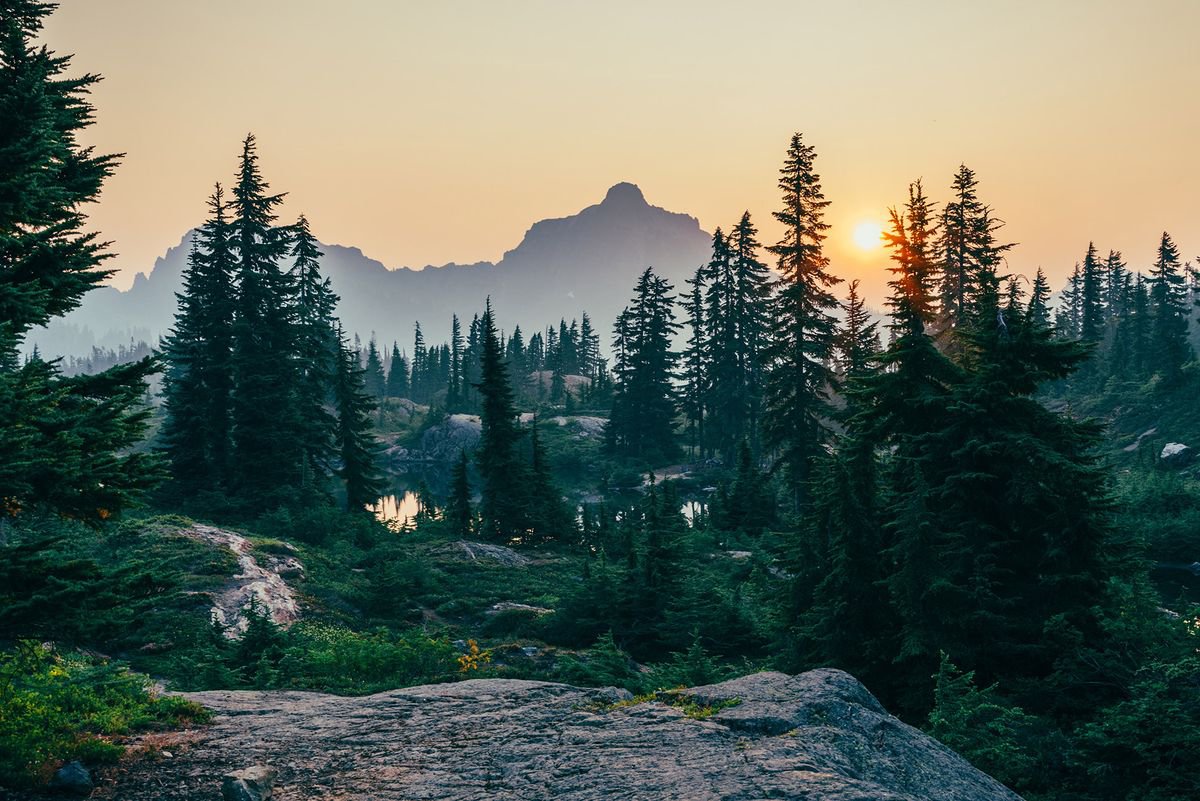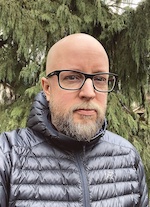 Eric Karjaluoto
I'm one of the two people working on Campnab. I like to run, ski, bike, and camp with my family and friends. (I love saunas.)
Find me:
When someone cancels their campsite reservation on Recreation.gov, do you want to be alerted? I'll tell you how to do that, but first I'd like to point out just how special Recreation.gov is.
Open data makes Campnab better
We love Recreation.gov's open data approach. This policy allows individuals and businesses to access public recreation data and use it creatively. They note: "Come use our Recreation data, and contribute to its wider availability and use!"
I consider this approach to data sharing the future for governmental organizations. It helps standardize data, streamline operations, and reduce costs. Perhaps even more importantly, it encourages innovation that can benefit all parties (citizens, government agencies, and vendors).
Recreation.gov is fantastic!
When it comes to booking systems, we've seen a lot of them. Some are good, and others are bad. Yet others are stuck in 1999. In our minds, Recreation.gov stands out as an example of how organizations should build public resources on the web.
Booz Allen Hamilton alongside an interagency coalition of 12 partners (including the Bureau of Land Management, the National Park Service, the US Forest Service, and others) collaborated in the creation of the new Recreation.gov. The result of their collective efforts is a modern, flexible, and scalable web service.
Accessibility is present in the Recreation.gov user experience. This affordance means people with disabilities can properly utilize this resource. These design considerations also result in a user experience that's clean, intuitive, and easy to navigate.
Recreation.gov is a massive web property. It supports over 21 million users who can use Recreation.gov to access more than 113,000 recreation locations and over 4,200 destinations and activities. These included campsites, cabins, backcountry permits, day-use permits, and pretty much anything else that happens within a park (and beyond).
How to create a campsite alert on Recreation.gov
At this time, you can't create campsite availability alerts on Recreation.gov. They don't offer this feature. That's OK, though. Remember when I mentioned that Recreation.gov encourages others to build things using their data? Well, we have, and that's part of why Campnab does what it does.
Our service integrates with Recreation.gov, allowing us to monitor parks. As a result, we can notify you of new availabilities for campsites, permits, and other passes. We feel great about this, as it helps more people explore these natural wonders—and ensures that fewer opportunities go unused.
To monitor parks on Recreation.gov for new cancellations, create a scan at Campnab.com. Just type the name of the park you wish to visit into the Find a Park field. Once you have, the system will guide you through each subsequent step. Let me break it down for you…
How to scan Recreation.gov for canceled reservations:
1. Visit Campnab.com
2. Type the name of the desired park into the Find a Park field
3. Select up to 6 campgrounds from the Campgrounds list (click Specific sites to limit your scan to only select campsites)
4. Set any campsite parameters you require in the Filtering section
5. Note your arrival date (you might also benefit by turning on Flexible Dates, which adds scanning for the two days before your preferred arrival date, and the two days after)
6. Choose the minimum number of nights you're willing to stay at the park
7. Pick from a pay-per-use scan or monthly/annual membership, and select a service tier
8. Provide your contact information and payment method
9. That's it! From here on out, we'll notify you of any cancelation that matches your search criteria
Not seeing the park, campsite, or permit you're looking for? Let us know! (You can email us or click on the Chat icon to start a discussion.)
We're just two people, and we sometimes make mistakes. That said, we'll do anything we can to help you get out camping.  🤙
Photo credit: Sergei Akulich
UNABLE TO RESERVE A CAMPSITE?
Get notified when a sold-out campground has availability
Tell us when, where, and how long you want to camp for. We'll notify you (via SMS) when a suitable spot opens up at that campground—so you can nab that sold-out campsite reservation!